Are you noticing insects more frequently than usual? We can help you with that. Vanquish Pest Control provides fully comprehensive insect extermination services for both residential and commercial properties. Although the insect species may not be immediately or visibly harmful to you and others, we still advise our clients to have these removed from their property as soon as possible. Our team of pest control professionals are trained to efficiently and virtually eliminating:
Once we have evaluated the extent and severity of your spider infestation, we will create a custom extermination plan based on your requirements.
Call now and book a FREE consultation with our team today.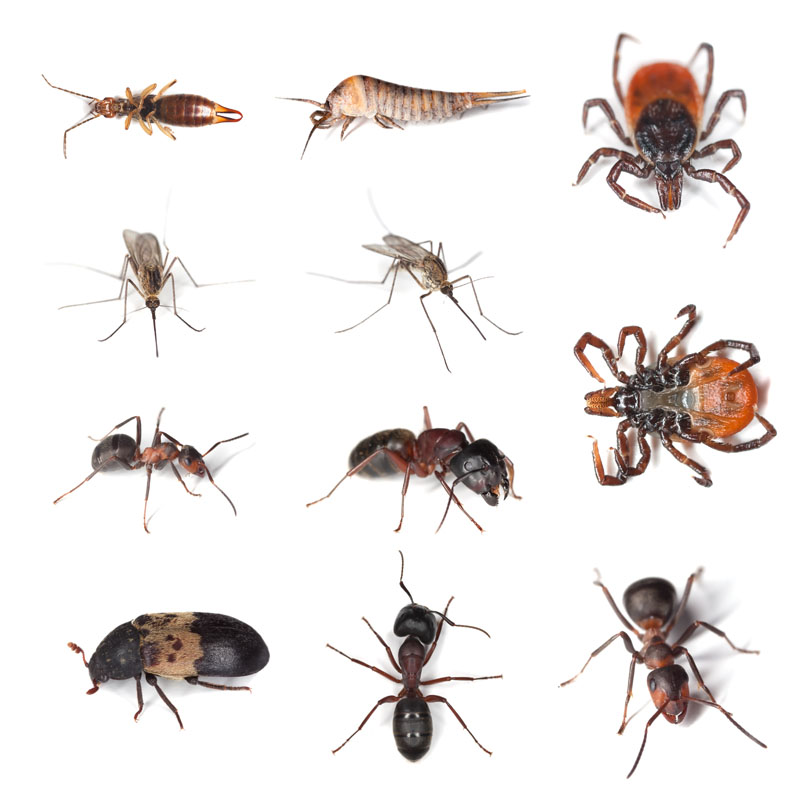 Call us to get a free quote now