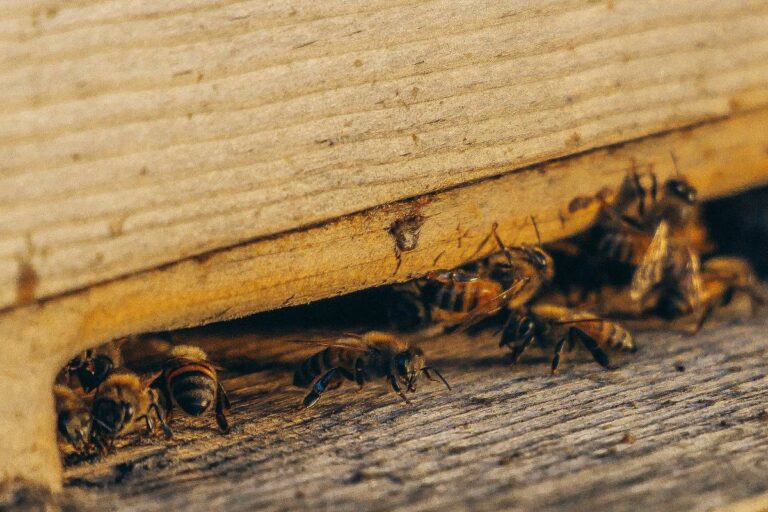 Dealing with a pest infestation is the last thing any residential or commercial property owner wants to put up with. However, with so many pest control services in the area, how do you know you're choosing the right business to do the job? If you're searching for exterminators in your area, stick around because we're going to be covering the essentials of what you should be looking for when it comes to hiring credible and professional extermination services.
Before Hiring, Take Note
Make sure to take your time and shop around a bit. As with any other product or service, it helps to ask around before coming to a decision. Inquire about the services from at least three exterminators and compare them based on these questions:
How much do they charge?
What do their services include?
What kind of products and chemicals do they use?
Are they certified and licensed as a technician?
You should also seek to ask each business about how long they have been operating under that name and if they have any previous client reviews that they can provide you with. Remember, it is okay to ask as many questions as possible, so you don't regret your choice once everything is said and done.
Beware of Red Flags
When speaking with any business, their representative is going to do all they can to speak highly of what their company can do for you. However, beware of the following red flags:
Claim they have a secret pest control formula that they use to get their job done.
Try to pressure you into signing a contract when you still have questions.
They do not have a working website or phone number listed on their website.
Final Thoughts
As you can see, there is more that goes into searching for a reputable pest control services provider than you may have thought initially. However, by considering the tips noted above, you should have no issue selecting a credible business to help you with your pest problems.
If you think you may have a pest infestation in your home or commercial building, Vanquish Pest Control offers an all-inclusive list of high-quality services that is covered by a six-month guarantee.